Water filter pump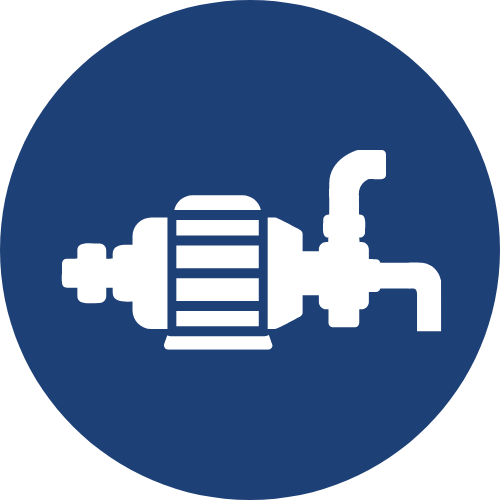 The Aqua Logic Inline Water filters can be mounted on an existing water pressure system. The inline filter has a very low pressure drop, making it very suitable for pleasure yachts, campers and caravans that are often equipped with simple pressure pumps.
Applications are self-sufficient tiny-homes, offgrid houses, caravans, campers, pleasure yachts or situations where the regular water supply is not reliable. For example through pollution and/or contamination of drinking water.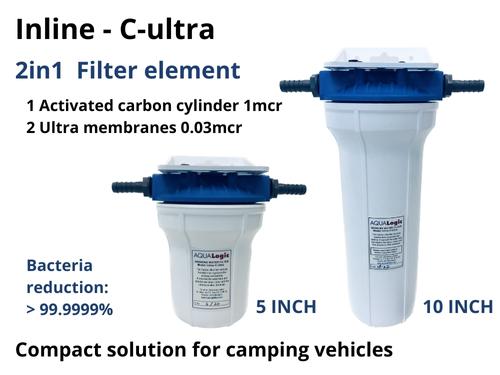 Pump water filter
The heart of the AQUA Logic water filter pump lies in the use of activated carbon and ultra-membranes, in our opinion absolutely the best combination for top water pump purification.

Activated carbon, derived from renewable sources, has a unique ability to remove harmful organic compounds, such as chlorine and pesticides, from the water. It is also responsible for enhancing the taste and odor of the water, making for a pleasant drinking experience.

However, the real star of our system is the ultra-membrane. This advanced technology uses an array of microscopic pores, so small that they can remove 99.9999% of bacteria from the water. This means you can always be confident that you are drinking safe water.